Family-owned manufacturer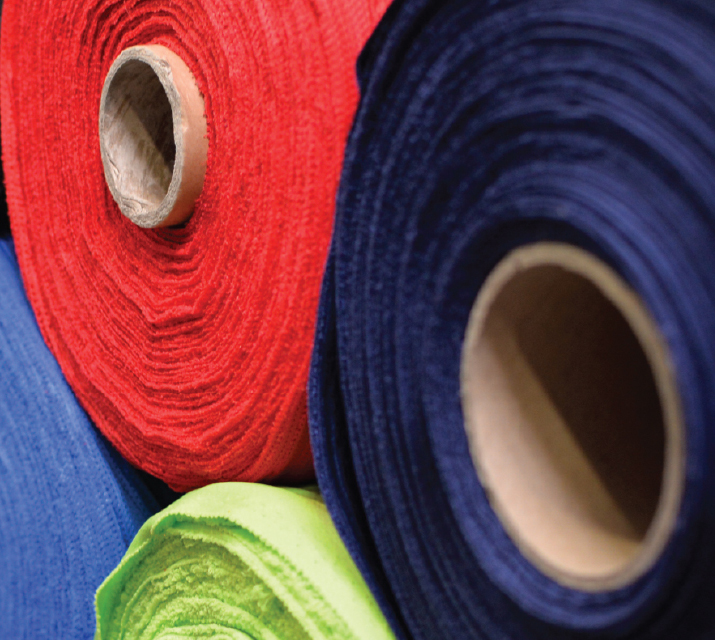 Because we are family owned and make our own apparel, we can keep quality high and costs low.
Innovation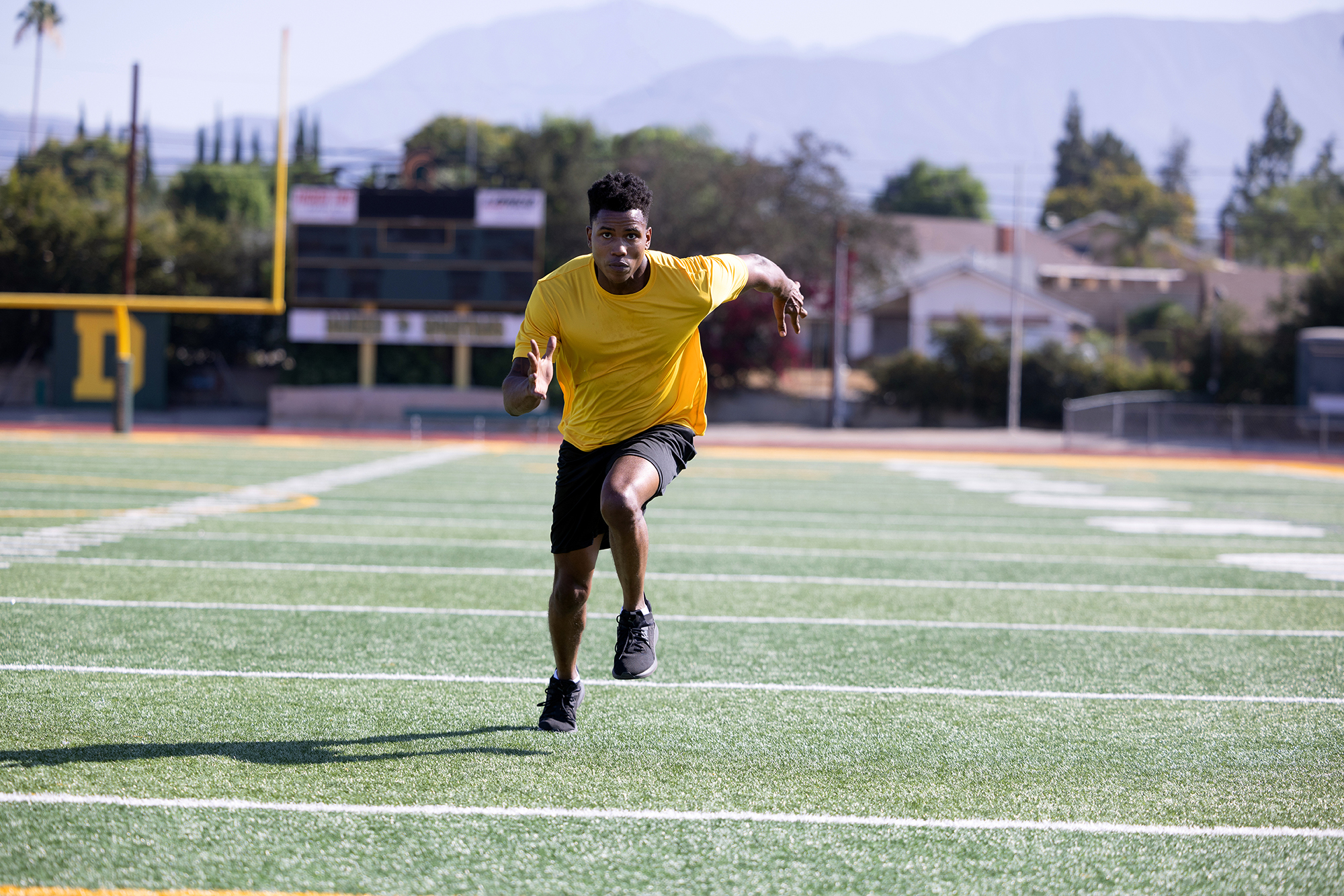 Made in Usa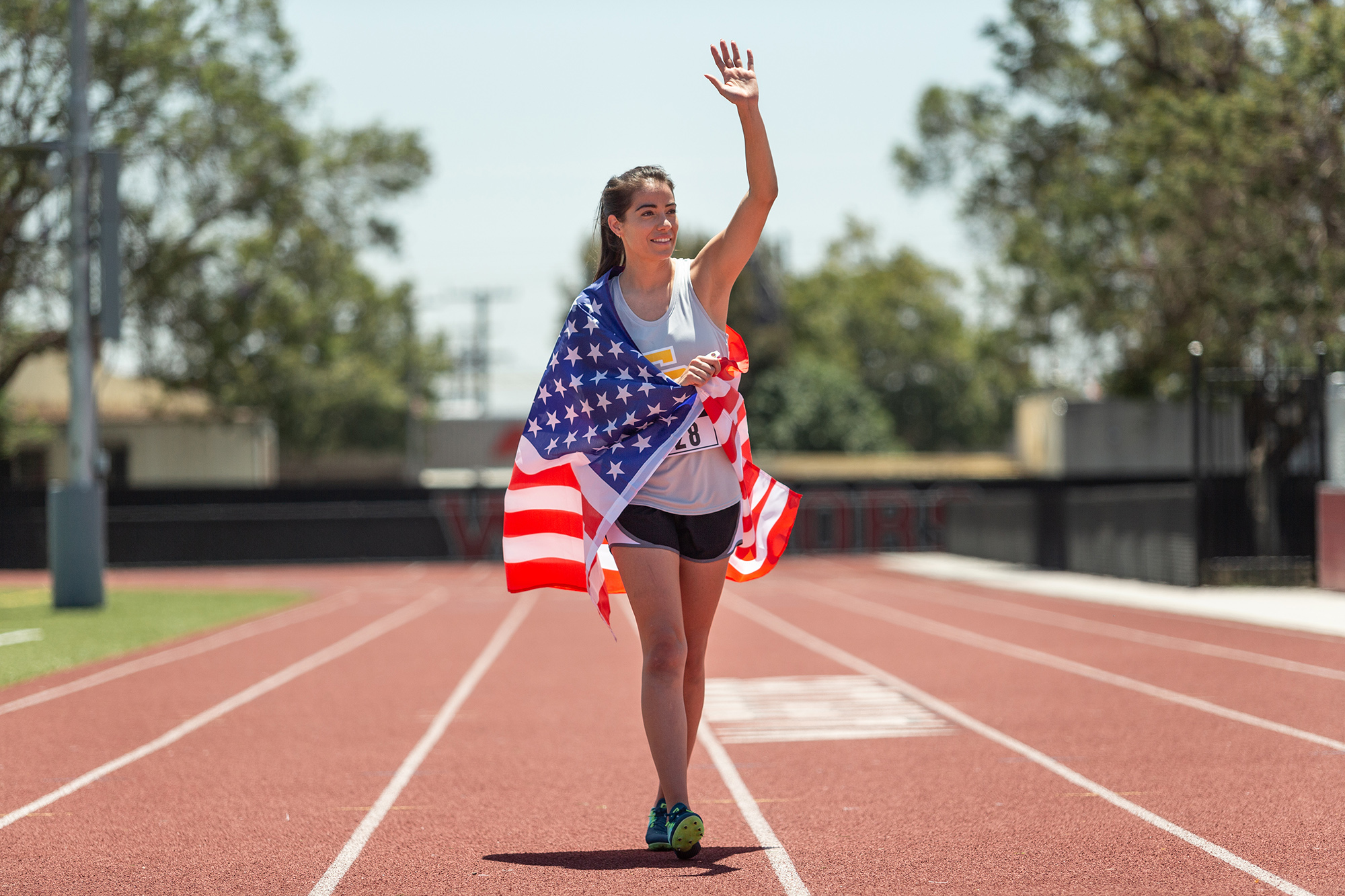 All A4 sublimation is made in the USA. And, we design, cut, pick, pack and ship all of our stock garments in the USA.
Everywhere you are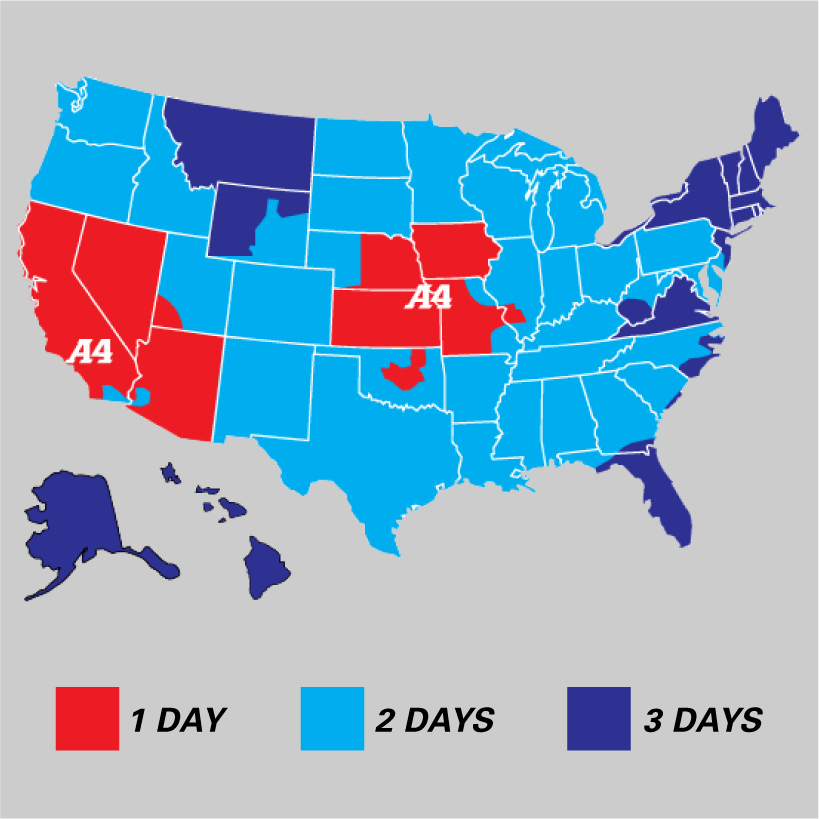 We ship to 80% of the U.S. in 1-2 days. Find us directly and with partners like distributors, team store builders and promotion product platforms.
Sustainability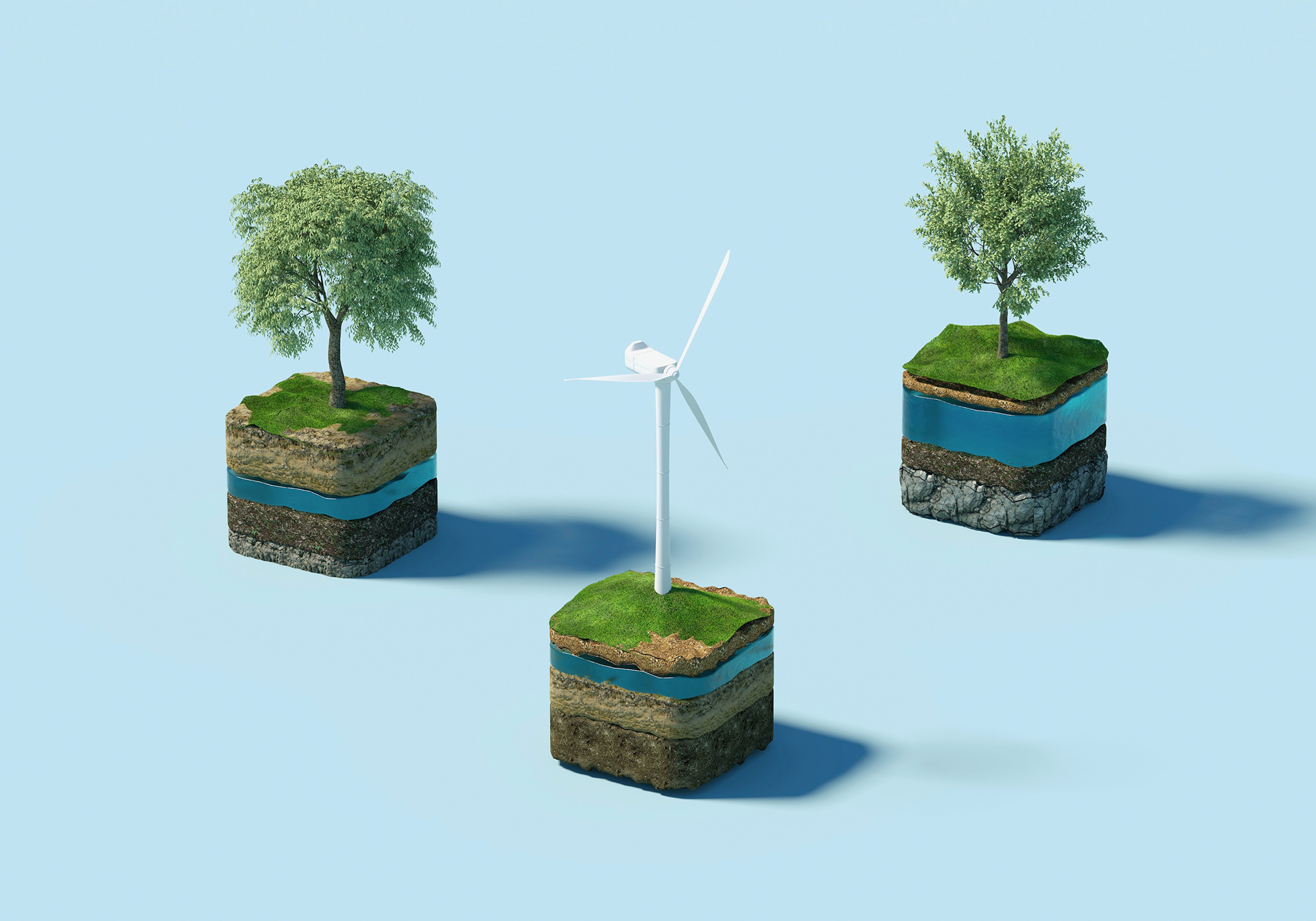 We support a healthy environment by reducing waste, recycling fabrics for future use and using recycled material in key apparel.
Changing lives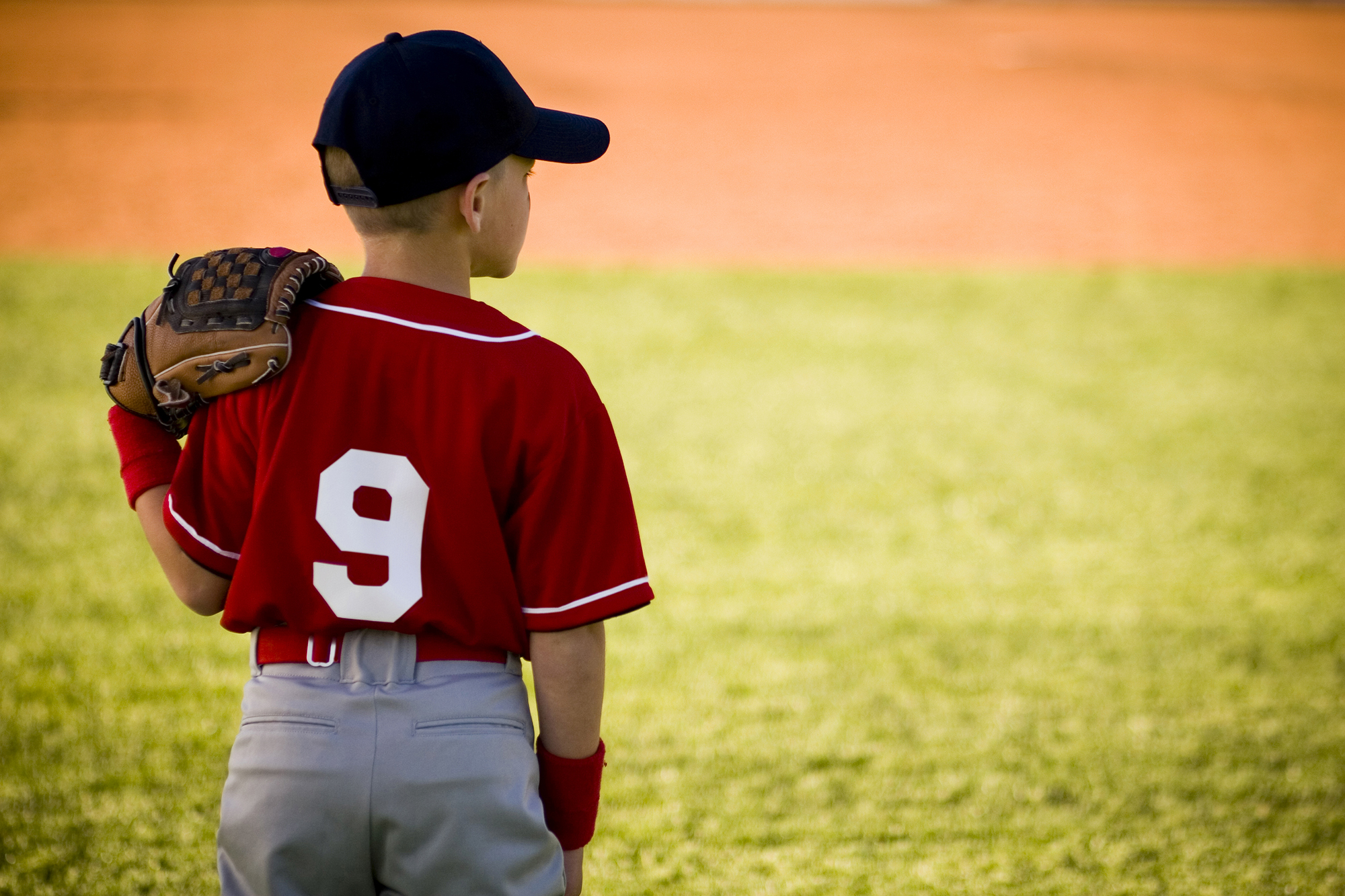 We believe positive coaching can teach the skills necessary to succeed on and off the field. That is why we support the Positive Coaching Alliance.